Film by Annie Brockenhuus-Schack and Joseph "Butch" Schwarzkopf, focused on food writer Cara Lopez.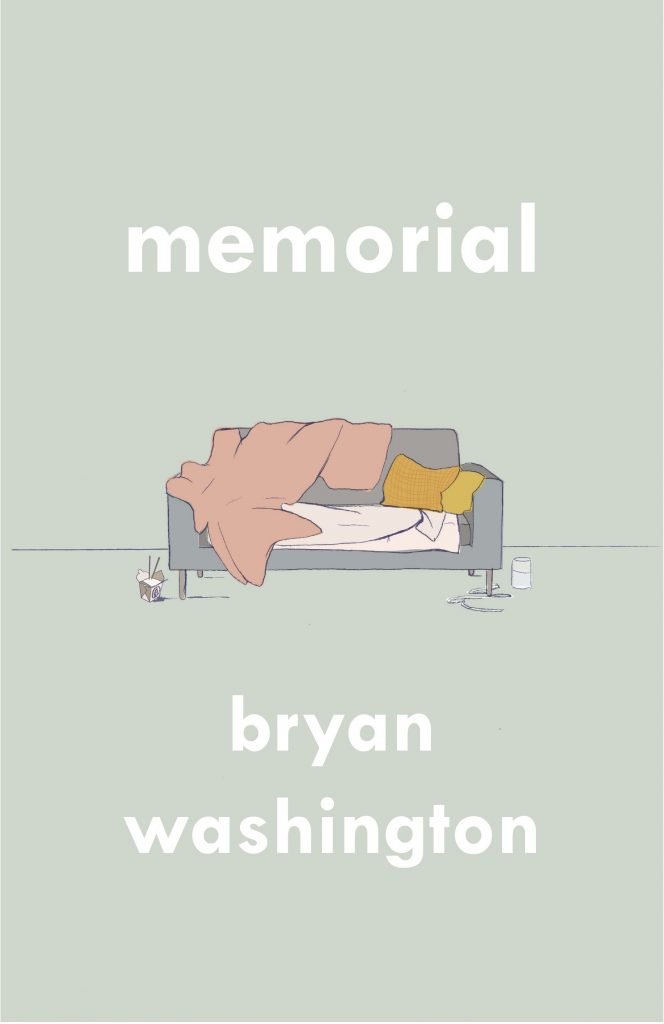 The essence of Bryan Washington's debut novel, Memorial, is the invisible barriers that dictate what we can be, who we can be with and where we will end up. Benson, a […]
Storycasters Podcasting Producer Sharon Masige reflects on her love of reading and when she finally discovered books that reflected her own experience.